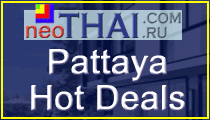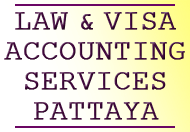 タイバーツの為替レート jp.PROMOTHAI.com
THB
buy
sell
USD
30.0346
30.4598
EUR
35.605
36.4642
GBP
39.8839
40.9052
HKD
3.8498
3.9511
JPY
28.6511
29.5054
27 Nov 2020
販売 -
R18476
戸建 5-寝室 260 平方メートル
サムイ島
土地面積 731 Wah ( 1 Wah = 4 平方メートル )



販売価格
9 900 000
バーツ

- タイの会社

Updated 9-8-2018



階 - 1
寝室 - 5
バース・ルーム - 3

ビーチまでの距離 - 900 ;メートル

海の景色: #

プール: 個人 プール


エアコンディショナー - 2

家具 全部

台所

電気/ガス・コンロ

冷蔵庫

洗濯機

テレビ

インターネット WI-FI


Pool villa with a 3,000 m² garden, free space for more villas.

quiet area, 900 meters from the beach, views in the green nature and
mountains, other buildings on the property possible.
You see here a video made by me from House, garden and
surroundings:
https://youtu.be/fOtyT7dG1zM

Away from the tourist bustle and only 900 m from the beach, located
radical, temporary price reduction from 290.000 И И only 245,000, to I
give to free my 4-door Mitsubishi Pick-Up, as inclusive, free goods!
I am until September 20, 2018 here in Thailand on the spot. Thus, the
checkout would be easy up to this point. ThatТs why I wrestled through
me limited to this exceptionally high discount, until September 20,
2018.

Please do not expect that you get here a credit in Thailand as a
foreigner from a bank. If you are able to muster this purchase price in
Germany in this short period of time and for at least 2-3 days after
Thailand can travel, make the business of your life!

The description of the real estate is easy and done in a few hours. A
large part of the amount would be anyway to be transferred to a
German bank account. Details, via mail or by phone. I would pick you
up from the airport in SURAT THANI, personally. A young English
neighbour family would take care of the property also on request
during your absence and may rent for you.

Please respond in your own interest quickly, because this property
has already been called in just a few days by several hundreds and
there were already numerous entries in the list!
in a quiet area, this pool villa on a beautiful park-like garden. No traffic
noise, but the chirping of the birds will awaken gently in the morning
from sleep.
In the tiled 12 m - pool with Roman stairs, swimming textile free their
orbits, because he is not visible. You can also use the jet stream for
your fitness. And leave by massaging neatly through the jets in floor
and wall. In the two SPA-chairs in the pool you can then relax well.
Both the outdoor shower with WC, the whole covered terrace, the
pool and all the living quarters are located in only one level, without
stairs.
From the main living room you have a wonderful view over the pool to
the surrounding green area with very good air. The surrounding
vegetation also provides a clear, pleasant cooling at night. At the large
living room (60 square meters) with high ceilings adjacent to the open
kitchen, which is supplemented with an outdoor kitchen, and a
separate storage room.
Since you can stay on wearing only a swimsuit outdoors all year,
great importance was attached to a spacious, partly protected with
natural roof terrace (93 square meters) with several seating placed.
3 sports courses (badminton, Botschia, table tennis) with a floodlight
system also allow sports activities in the cooler evening hours.
The many tropical BIO fruits from the garden taste especially good.
By foot to reach a waterfall with a pool of water where you can cool
pleasant. With the bike you can take wonderful trips in the immediate
area.
The villa was built 2012 for a European owner. It is sold with all
furniture and equipment.

Google map Villa in Khanom- Southern Thailand East Coast
https://www.google.com/maps/9.0849415,99.5905465,127578m/data
=!3m1!1e3

I am looking forward to your response and like to answer your
questions. An email I could send many other photos, to get an
impression of the life here.

By the way: In this still fairly undiscovered and unspoilt area, you pay
for a lunch with soup and drink for 1 person only incredible 1 EURO!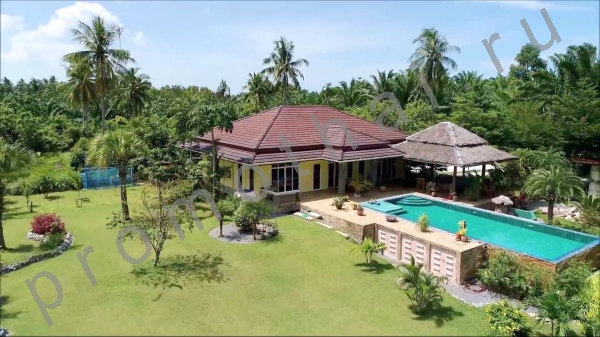 サムイ島
販売者: +66616833909 Johann Weileder

使用言語: - Deutsch



R18476




Warning - the PROMOTHAI website is not responsible for the accuracy of the published FREE advertisements.

Direct communication with the owners, not through an agencies, is a subject of your personal responsibility for deposits, payments and other matters.











---