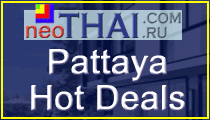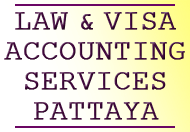 タイバーツの為替レート jp.PROMOTHAI.com
THB
buy
sell
USD
31.5807
32.0178
EUR
34.8
35.6533
GBP
38.6629
39.6884
HKD
4.0498
4.1494
JPY
29.1603
30.0291
29 May 2020
販売 - Welcome to this outstanding house in super well-maintained Blue Mango Residence
R19876
戸建 3-寝室 185 平方メートル
ラヨーン, Laem Mae Phim



販売価格
5 800 000
バーツ

- タイの会社

Updated 21-2-2020



寝室 - 3
バース・ルーム - 3

ビーチまでの距離 - 300 ;メートル

海の景色: #

プール: 共同 プール

警備員


エアコンディショナー - 3

家具 全部

台所

電子レンジ

電気/ガス・コンロ

冷蔵庫

テレビ


The home has a very good location with just a few steps from the
swimming pool and couple of minutes from the beach. Particularly
well planned, lavish and attractively decorated. Move in and enjoy!
#93735

The home that has been owned by the same couple since it was new
and is very well maintained. Both floors and walls are in light colors
which gives the house a modern style. The house very well planned
with big areas both inside and outside the house. On the first floor you
´ll find a combined kitchen/living room and one of the bathrooms.

When you get up to second floor there is a living room with access to
the lovely terrace. Here you will also find two bedrooms with private
bathrooms.

The house is sold fully furnished and is ready to embrace you as its
new owner.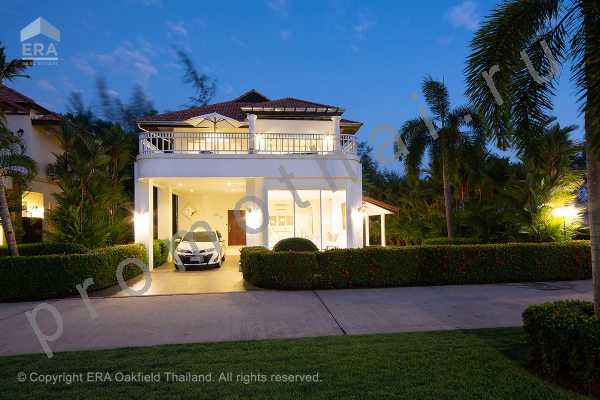 ラヨーン
販売者: +66892465417 Patrik Eskilsson

使用言語: - English - Svenska - Norsk



R19876




Warning - the PROMOTHAI website is not responsible for the accuracy of the published FREE advertisements.

Direct communication with the owners, not through an agencies, is a subject of your personal responsibility for deposits, payments and other matters.











---